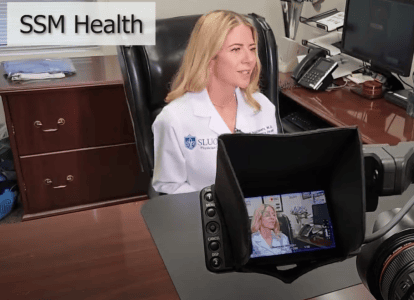 Dr. Brigid Holleran-Schwartz of SSM Health, talks with Fox 2 News in St. Louis, MO. about the Sonata Treatment.
The Sonata Treatment is an incisionless solution clinically proven to reduce fibroid symptoms including heavy menstrual bleeding. This treatment can address a wide range of fibroid types and sizes. Multiple fibroids can be treated during a single procedure.
Find a Sonata provider near you. Click here.
Watch the interview on YouTube. Click here.