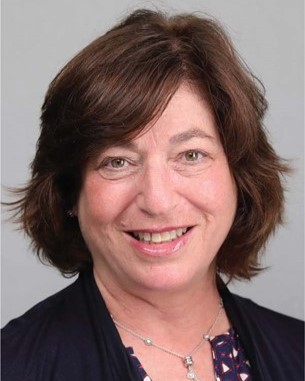 Joyce Erony
Amzak Health
Joyce Erony has more than 30 years experience as a principal in investing activities, business development and investment banking.  Prior to founding Amzak Health in 2015, she was a Managing Director at Signet Healthcare Partners, a growth capital healthcare fund in New York.
Joyce has led or co-led investments in 25 venture backed companies resulting in more than 12 exits to strategic investors and three IPOs.  She currently serves on the Board of Directors for Miach Orthopaedics, Contego Medical, Impulse Dynamics, Neuros Medical and Shiratronics. Based in New York City, Joyce leads the Firm's activities in medical device investing.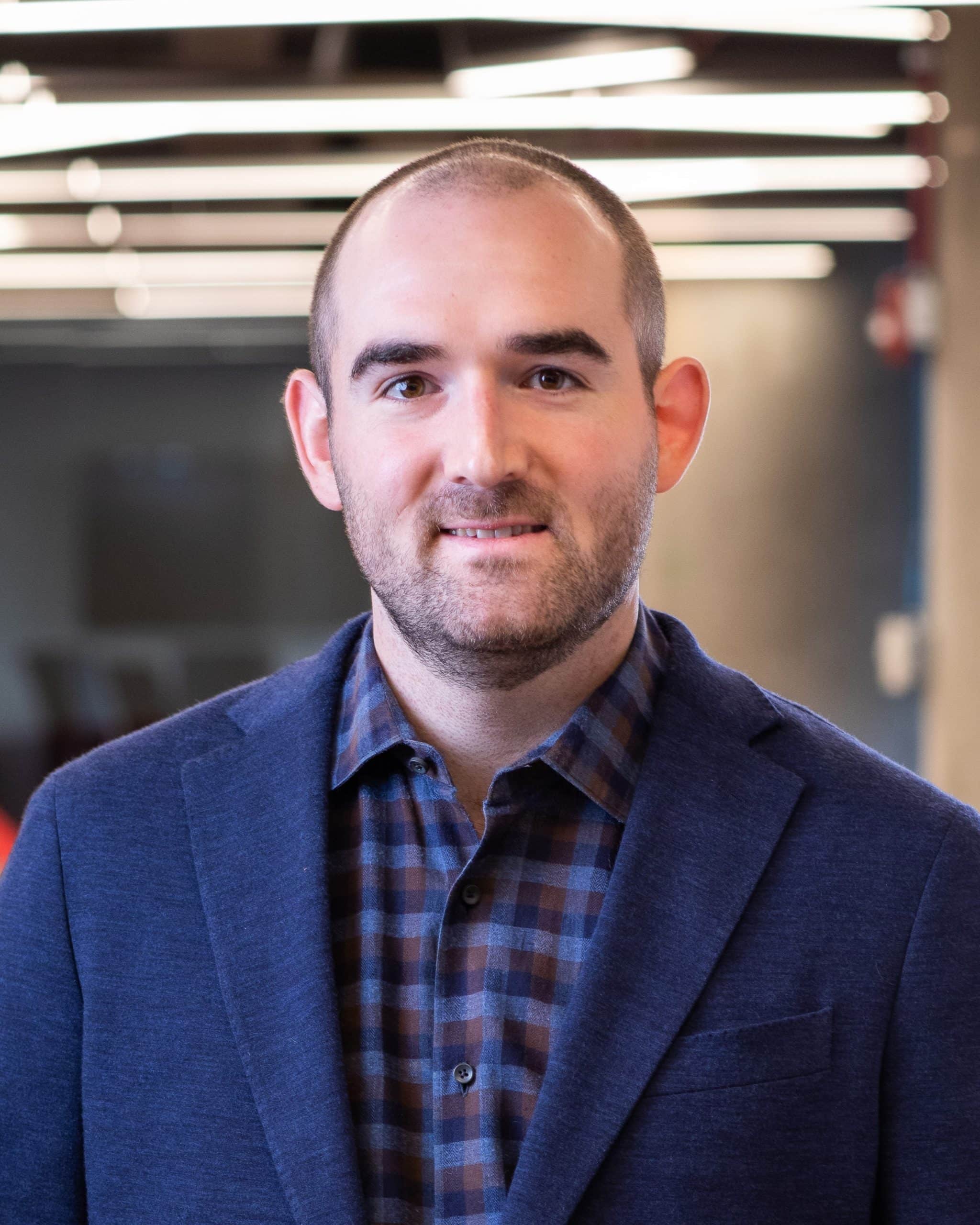 Greg Greifeld
Runway Growth Capital
Greg Greifeld is Managing Director, Deputy Chief Investment Officer, and Head of Credit for Runway Growth Capital, a leading provider of growth capital to both venture and non-venture-backed companies.
In his role, Greg leads the team that oversees the firm's investments. Since joining, he has helped grow Runway's portfolio to 71 companies and more than $2.3 billion of committed capital. Greg has held Board Member or Board Observer roles at several of Runway's portfolio companies. He is also actively involved in the firm's fundraising efforts, helping successfully complete the October 2021 IPO of Runway Growth Finance Inc. (NASDAQ: RWAY) and subsequent bond offerings.
Prior to joining the Runway, Greg worked at HPS Investment Partners and J.P. Morgan in Merchant and Investment Banking roles.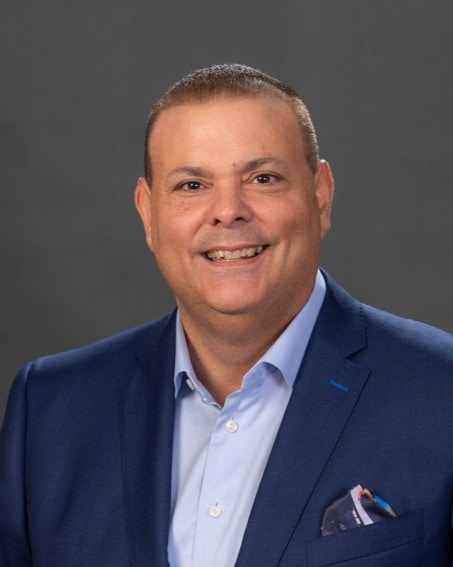 David Pacitti
Independent Board Member
David Pacitti, MBA is President of Siemens Medical Solutions USA, Inc. and Head of the Americas, Siemens Healthineers. Based at the U.S. headquarters of Siemens Healthineers in Malvern, Pennsylvania, David is responsible for leading the marketing, sales, service, and support functions in North America and Latin America, across the entire Siemens Healthineers portfolio, including medical imaging, laboratory diagnostics, therapy solutions, and services.
Prior to joining Siemens Healthineers in 2015, David was Division Vice President of U.S. Commercial Operations, Sales, and Marketing at Abbott Vascular for two years, overseeing the company's business in North America. As a member of the Senior Executive Staff, he worked with the CEO, CFO, and Research & Development team on business development initiatives and played pivotal roles in key launches, including Abbott Vascular's first drug-eluting stent franchise and structural heart franchise. Prior to this position, David was Vice President of Abbott Vascular's Commercial Operations from 2009 to 2013, and Vice President of Global Marketing from 2006 to 2009. He joined Abbott Vascular with its acquisition of Guidant Corp, where he served in positions of increasing responsibility from 1995 to 2006. Early in David's career, he was a sales representative in Siemens' Molecular Imaging business.
David is Board Chair for Gynesonics in addition to serving on the boards of Apollo Endo-Surgery, the Advanced Medical Technology Association (AdvaMed), and the Siemens Foundation. He is also a member of the CEO Council for Growth at the Chamber of Commerce for Greater Philadelphia, the Children's Hospital of Philadelphia Corporate Council, the Medical University of South Carolina (MUSC) President's Advisory Group, and the NextGen Advisory Board for the University of Missouri.
A Philadelphia area native and former offensive lineman for the Miami Dolphins, David holds a Bachelor of Arts degree with a minor in Economics from Villanova University, where his football prowess earned him induction into the Villanova Varsity Club Hall of Fame in 2006. The Villanova University Alumni Association also selected him as the recipient of the 2021 Loyalty Award. In 2022, he earned a Master of Business Administration from the University of Maryland Global Campus. The father of three sons and two daughters in addition to being a grandfather, David resides with his wife and children in West Chester, Pennsylvania.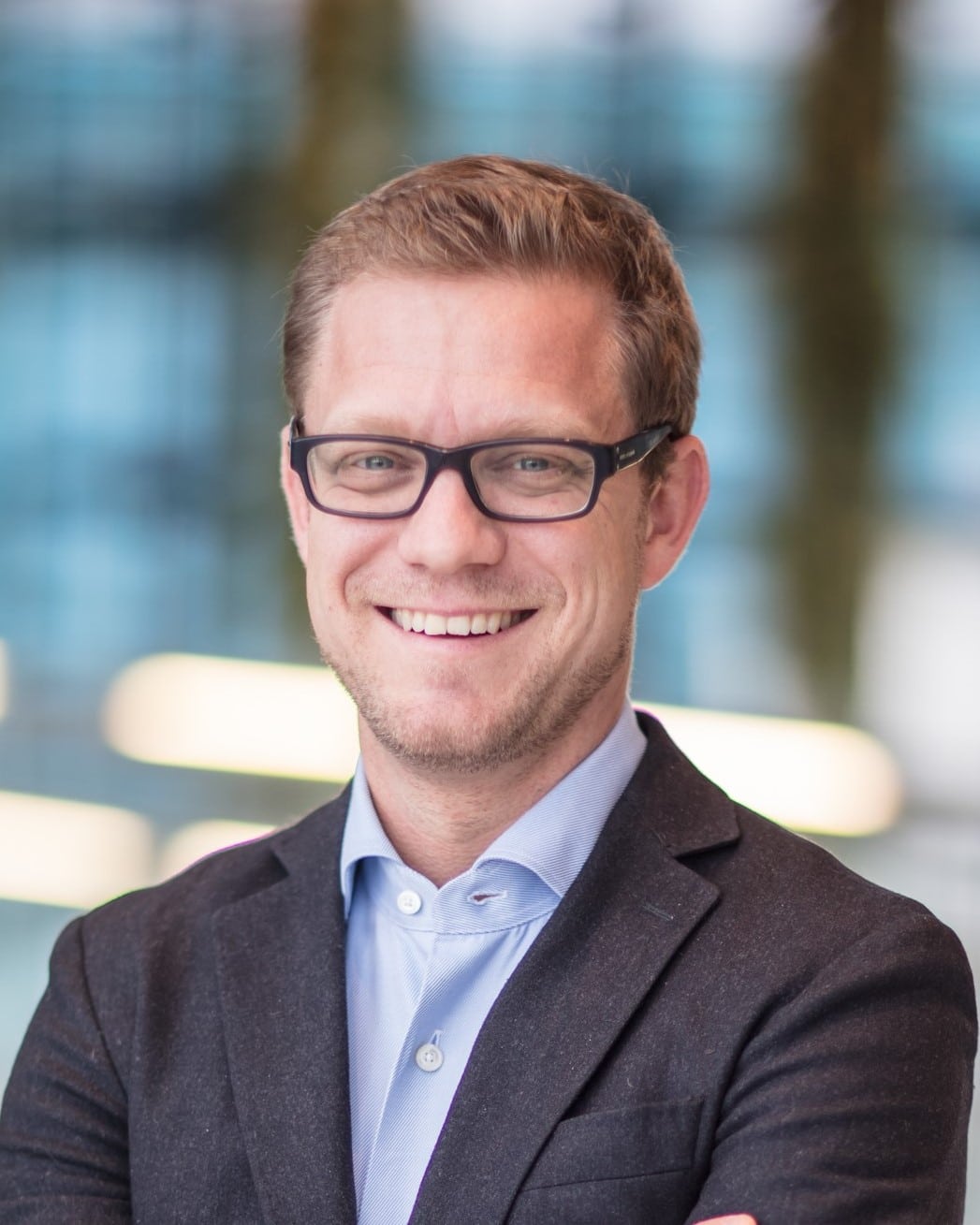 Alexander Schmitz
Endeavour Vision
Alexander Schmitz is a Partner at Endeavour Vision, investing in medical technology, digital health and diagnostics companies across multiple therapeutic areas.
Alexander brings more than two decades of business and strategy experience in both medical device and high-technology companies. He currently represents Endeavour Vision on the boards of Gynesonics, Kenbi, Relievant MedSystems, Lumeon and VentureMed, and led the firm's investments in Nuvaira and V-Wave. He previously served on the boards of VertiFlex (acquired by Boston Scientific in 2019) and EndoStim. He is a member of the steering committee for PCR Innovators' Day and serves as both a jury member and expert panelist for the Healthtech Summit.
Prior to joining the Endeavour Vision team, Alexander spent nine years with Biosensors International Group, an interventional cardiology company, where he served as vice president of business development. He previously worked with LogiSpring Ventures, MicroStrategy and McKinsey & Co.
Alexander holds an MBA from INSEAD and a BSFS, magna cum laude, from Georgetown University.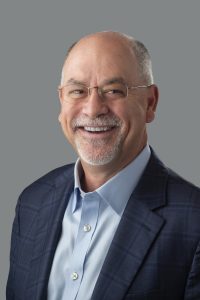 Skip Baldino
President and CEO, Gynesonics
Skip Baldino joined Gynesonics as President and Chief Executive Officer in March of 2023. He has over 35 years of healthcare experience in both private start-ups and large public companies.
Prior to his current role at Gynesonics, he served eight years as President and CEO of EndoGastric Solutions (EGS) Inc., where he helped transform EGS into a leader in the endoluminal treatment of Gastroesophageal reflux disease (GERD).
Prior to EGS, he served four years as President, Americas for Given Imaging - a world leader in GI medical devices, offering healthcare providers a range of innovative options for visualizing, diagnosing and monitoring the digestive system. Covidien completed its acquisition of Given Imaging in February 2014 in an $860 million deal (Medtronic subsequently acquired Covidien).
Prior to Given Imaging, he enjoyed a distinguished 26-year career at Abbott Laboratories —a worldwide diversified health care company. While there, Skip established an outstanding track record of consistent and high-performing financial and organizational success. His experience encompasses various key customer segments, as well as a wide range of product portfolios, product life-cycles, new product launches, and integrations. As a divisional Vice President, he held key commercial leadership roles in: Diabetes Care, Diagnostics, Medical Products (Corporate), Hospital Products (now known as Hospira), Health Systems, and Specialty Products.
Skip was also the Chairman of the Board of ACell, a regenerative medicine company that was focused on the development, manufacturing, and commercialization of medical devices for wound management and surgical soft tissue repair. He served on ACell's board from 2015 until their January 2021 sale to Integra Health Sciences valued up to $400 million, including a $300 million upfront payment.
Skip graduated with a B.S. degree in Marketing from Philadelphia University.