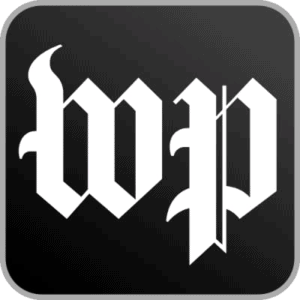 "The problem with fibroids is that they often are not taken very seriously," says Taraneh Shirazian, director of the Center for Fibroid Care at NYU Langone Health. "Many women are counseled to wait until menopause or have a hysterectomy and are not offered every option."
The Washington Post article features Jennifer Medina, 38, of Queens who is one of the many women counseled to wait until menopause or have a hysterectomy, eliminating the possibility of pregnancy and increasing the risk of heart disease. Medina sought a second opinion from Dr. Shirazian and ultimately chose transcervical radiofrequency ablation with the Sonata System. The Sonata System combines real-time intrauterine ultrasound guidance with targeted radiofrequency ablation in an incisionless procedure to treat symptomatic uterine fibroids while preserving the uterus.
"I now have very little pain with my periods, the bleeding is nowhere near what it used to be. I only wish I had known about this earlier." – Jennifer Medina, 38.
The article also hears from fibroid experts who outline racial disparities, quality of life, and morbidity associated with untreated symptomatic fibroids and hysterectomy.
"Ten years ago, there weren't many options available. Now there are choices, and women need to know they exist, even if their providers don't offer them." – Dr. Shirazian.