As of January 1, 2024, Sonata will have a new Category I CPT® code, 58580 (Transcervical ablation of uterine fibroid(s), including intraoperative ultrasound guidance and monitoring, radiofrequency).
The temporary Category III code 0404T (Transcervical uterine fibroid(s) ablation with ultrasound guidance, radiofrequency) will be deleted and no longer accepted as of January 1, 2024.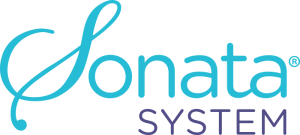 Transcervical Fibroid Ablation for Treatment of Symptomatic Uterine Fibroids
The Sonata System combines real-time intrauterine ultrasound guidance with targeted radiofrequency ablation in an incisionless procedure to treat symptomatic uterine fibroids.
Delivers a breakthrough alternative to hysterectomy and myomectomy
Transcervical delivery avoids the peritoneal cavity and does not require general anesthesia
Treats most fibroid types including submucous, intramural, transmural, and subserous
SONATA Pivotal IDE Trial Results Through 3 Years1,2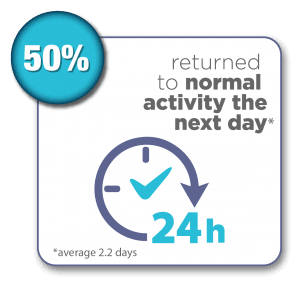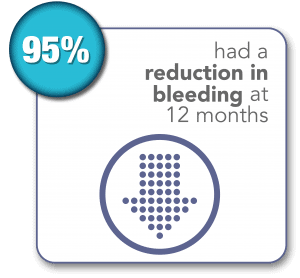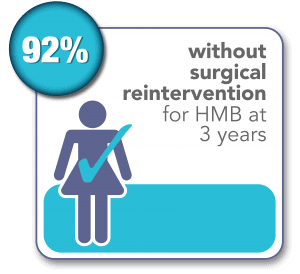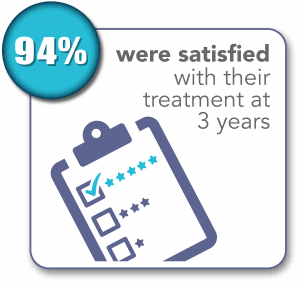 1. Chudnoff S, Guido R, Roy K, Levine D, Mihalov L, Garza-Leal JG. Ultrasound-Guided Transcervical Ablation of Uterine Leiomyomas. Obstet Gynecol. 2019; 133:13-22.
2. Lukes A, Green MA. Three-Year Results of the SONATA Pivotal Trial of Transcervical Fibroid Ablation for Symptomatic Uterine Myomata. J Gynecol Surg. 2020;36:5, 228-233.
Visit the Sonata Treatment Website
For more information about the Sonata System for patients and healthcare providers:
Indications and Safety Information
The Sonata System is intended for diagnostic intrauterine imaging and transcervical treatment of symptomatic uterine fibroids, including those associated with heavy menstrual bleeding.