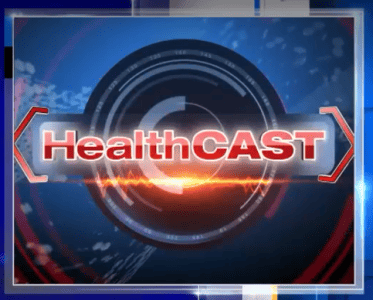 Dr. Armando Hernandez-Rey of Conceptions Florida talks with Local News 10 Miami about how he is now treating patients with an incision free transcervical solution for symptomatic uterine fibroids, the Sonata treatment.
"This is a new generation where we go through the vagina, we have access to all if not most of the fibroids that are clinically relevant, and we're doing sort of an ablation or a burning of these fibroids without having to make large incisions either on the skin and-or on the uterus itself," Hernandez-Rey said.
The Sonata procedure can be performed in under an hour and often does not require general anesthesia.
View the full article on local10.com HERE.