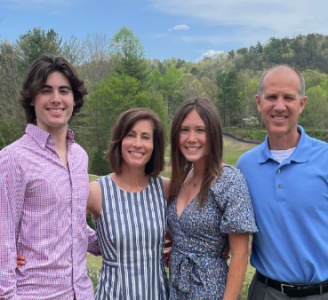 Marilee Calamas is a family nurse practitioner who was the picture of good health – except for her heavy periods caused by uterine fibroids, which made day-to-day activities impossible during her menstrual cycle. Fortunately, she was a candidate for [the Sonata treatment,] a minimally invasive procedure that allowed her to live a pain-free life again.
"I wouldn't hesitate to recommend this treatment to anyone who is a candidate," says Marilee. "I no longer have to worry about the pain and unpredictability of having heavy periods. For me, the procedure was life-changing."
The Sonata Treatment is an incisionless, uterus-preserving solution clinically proven to reduce fibroid symptoms. This treatment can address a wide range of fibroid types, sizes, and uterine locations. Multiple fibroids can be treated during a single procedure.
Click here to read more about Marilee's story at AtriumHealth.org.
Click here to learn more about the procedure at SonataTreatment.com.