What are uterine fibroids?
Fibroids are benign growths in or around the uterus. They are common and most women develop them during childbearing age.1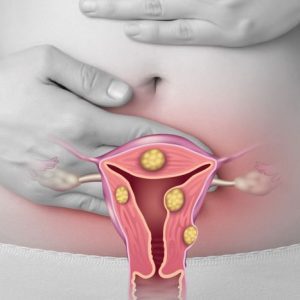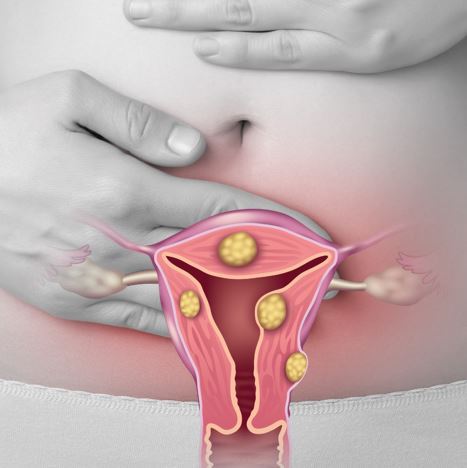 Uterine fibroids may cause uncomfortable symptoms, including heavy bleeding and painful periods. Problematic fibroids can range in size from a grape to a grapefruit. Symptoms may worsen over time if fibroids are left untreated.
In the U.S., around 70% of white women and more than 80% of black women will have uterine fibroids before the age of 50

2,3

Each year in the U.S., more than 2 million women undergo treatment for uterine fibroids

3

20%-50% of women with fibroids are symptomatic

4

62% of women with symptomatic fibroids have more than one symptom

5

Women with symptomatic fibroids may present one or more of the following

4

:
Abnormal uterine bleeding/menorrhagia
Abdominopelvic pain/pressure
Increased abdominal girth
Urinary frequency
Constipation
Subfertility
Pregnancy loss
Dyspareunia (painful intercourse)
1Farquhar CM, et al. Obstet Gynecol. 2002;99:229-234
2 Baird DD, et al. Am J Obstet Gynecol. 2003;188:100-107.
3 Medtech Insight, January 2005.
4 Stovall DW. Clin Obstet Gynecol.2001;44:364 – 71.
5 Olufowobi O, Sharif K, Papaionnou S, et al. J Obstet Gynaecol.2004;24:434–4040